Simply click Auto and Fax buttons (skip this item if these modes are already enabled, i.e. their indicators are lit).
The program would receive faxes automatically.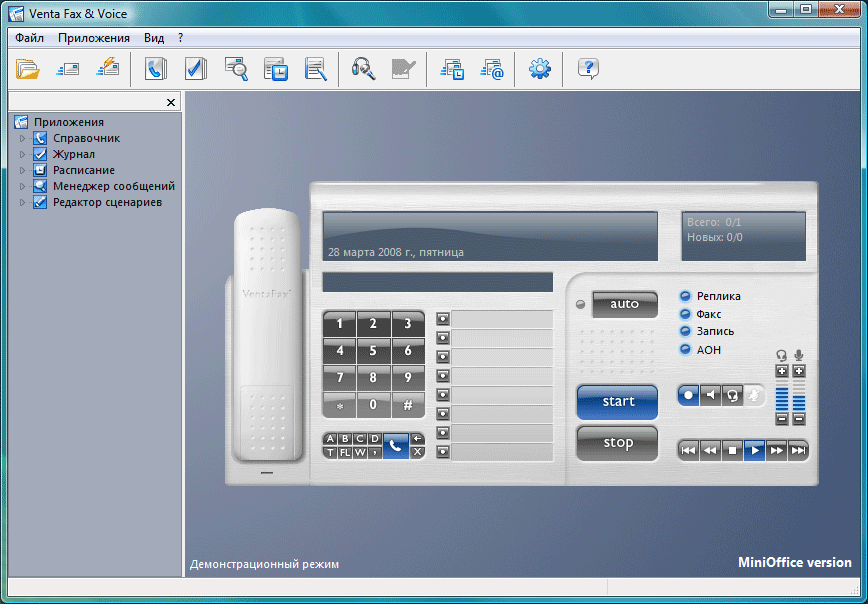 To view received messages
Click on the Message Manager > Inbox folder.
Message Manager would start. Here you can view and print faxes.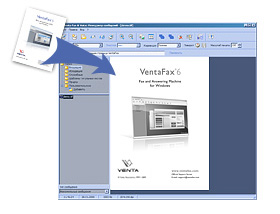 Received faxes can be printed automatically. For details, see VentaFax Help.
Click ">" button to continue